The TSA and CBP – What's Next?
Concurrent B
Thursday, June 13 — 9:45 a.m.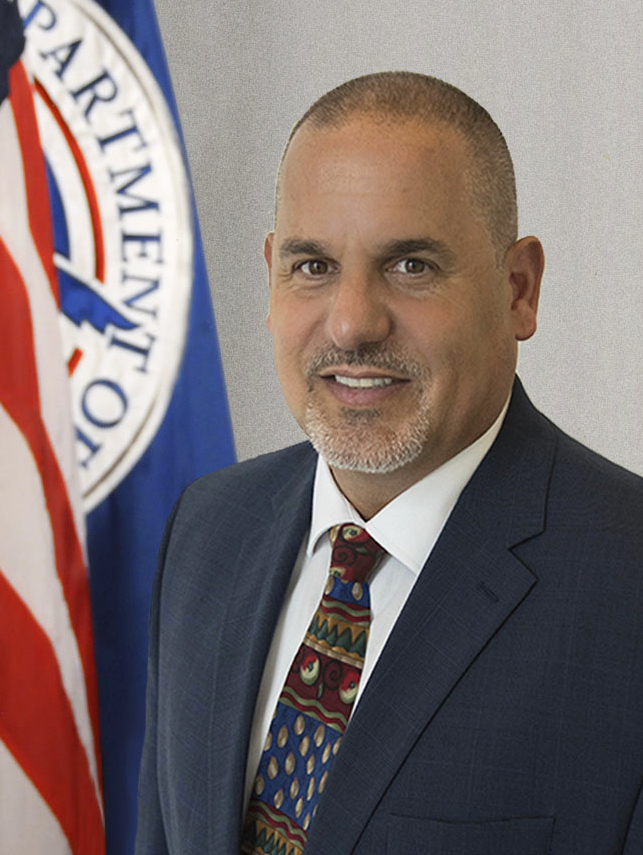 Darrin M. Sanchez
Training Specialist
Charlotte
Darrin Sanchez serves as training specialist for the U.S. Transportation Security Administration for Charlotte Douglas International Airport, Asheville Regional Airport and Concord Regional Airport. In this capacity, Darrin assists in overseeing all training needs for transportation security officers and federal security director staff. He is also responsible for the Threat Image Projection Program used on the X-Ray systems, preparation of all training simulators and local communications systems for TSA employees.  
Darrin has been employed with TSA for 13 years. He began his career with TSA in 2006 as a transportation security officer, promoted to expert security training instructor in 2012 and subsequently training specialist in 2016. 
Prior to moving to Charlotte and joining TSA, he was employed as an office systems analyst Ifor the Suffolk County Executive's Office in New York. He was also an adjunct college professor for the College of Management at Long Island University, C.W. Post in Brookville, NY.
Darrin holds a Bachelor of Science in Athletic Administration from St. John's University, NY and a Master's in Public Administration from Long Island University.