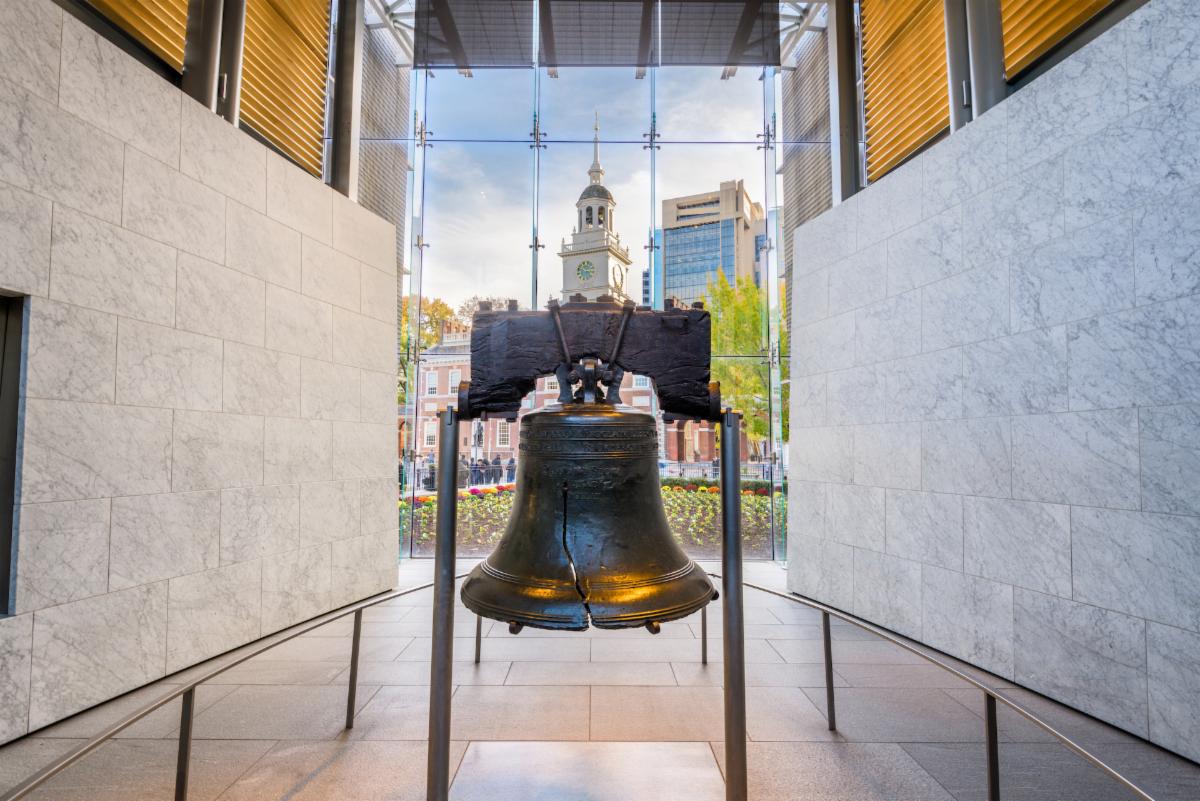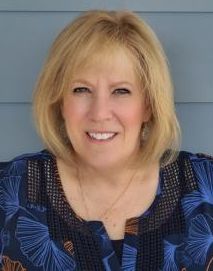 Exciting News — Fabulous Philly!
When William Penn founded Philadelphia in 1682, the name he gave his city combined the Greek words for love (phileo) and brother (adelphos), setting up the enduring civic nickname.
Today, I am thrilled to announce that Travelers Aid International is coming to The City of Brotherly Love, having been awarded the contract to provide an all-volunteer based airport information program at Philadelphia International Airport (PHL) in 2021.
It is an honor to have been chosen to develop and implement this program. TAI will be partnering with one of its members, Families Forward Philadelphia (FFP), to create the new program. PHL began operations in 1940 and now serves close to 31 million passengers a year. Volunteers will be recruited to staff 18 desk locations and to roam the airport. The program eventually will have between 200 and 300 volunteers.
TAI had lots of help putting together a response to the PHL Request for Proposals. TAI's staff team consisted of Jane Mrosko, Peter Lauten, Amanda Sorensen, Ellen Horton and Edward Powers, as well as Jason Miller from FFP and Christine Carolan, formerly with member agency HOPE Atlanta.
Thanks to you all. As they say, it takes a village.
Kathleen Baldwin, TAI President and CEO
Fulfilling Our Mission Amid COVID-19

…in the Community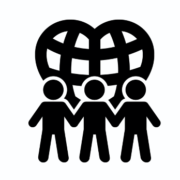 What Haley thought would be a fun evening hanging out with her boyfriend and a small group of friends turned into a night she wishes she could forget. While everyone else was occupied, Haley was forced into a bedroom by a "friend" and sexually assaulted.
Haley was brought by law enforcement to the Crisis Center of Tampa Bay to receive her sexual assault forensic exam and to be connected with a victim advocate. While law enforcement had been polite and professional about her assault, she was grateful for the emotional support the advocate was able to provide her.
A week after the assault, the detective suggested they complete a "controlled call," a technique where a survivor will call their assailant and try to get them to admit to the assault they committed using language suggested by the detective while the call is being recorded. For Haley, this was the first time she was interacting with her assailant since her assault. Haley and the detective met at the Crisis Center so the advocate could sit with her to provide support as needed.
After the call, the detective reassured Haley that she had handled the situation well and the advocate made sure Haley felt safe and emotionally stable before leaving.
Haley is still working with Sexual Assault Services as her case progresses but regularly thanks her advocate for the ongoing emotional support and self-care assistance she continues to receive as she processes her trauma.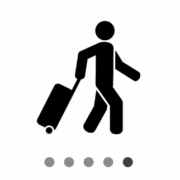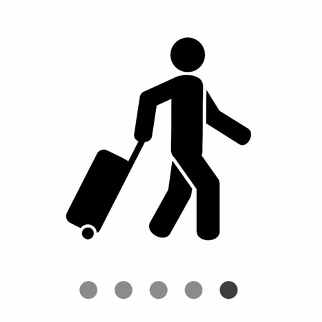 …to Assist Travelers
A mother and her three children found themselves stranded at Bradley International Airport (BDL) recently after their flight to Florida was canceled. The family was moving to Florida for an employment opportunity on a farm, and the husband/father had driven all their belongings down the week prior.

Early April is school vacation time around much of the Northeast, so getting rebooked on another flight proved to be quite a challenge. The mother is not a native English speaker and was relying heavily on her nine-year-old daughter to communicate with our Travelers Aid volunteer, who wishes to remain anonymous, so we'll refer to him as "Jim."
Jim took the time to visit each airline ticket counter to try to get the family rebooked. Between prices and limited seating availability, a flight out of BDL to their destination was not available until Wednesday. This was Sunday.
Jim
returned to the original airline whose flight was canceled and was able to locate and work with an airline employee who spoke Portuguese so she and the mom could communicate with each other. The airline employee researched flights out of surrounding airports and was able to find four seats available on Monday night out of New York LaGuardia (LGA).
Jim secured a hotel room for the family and was in contact with Travelers Aid staff at BDL about the need for ground transportation. Staff met the family and made arrangements to get them from BDL to LGA on Monday in plenty of time for their flight. Staff provided snacks and, more importantly, a sheet of written instructions for the nine-year-old to translate for her mom so they would know what to do once they reached LGA, from checking in at the ticket counter to getting to ground transportation in Florida. Staff stayed in touch with the mom and daughter via texts throughout the afternoon and evening to make sure the family got to each location.
After a long couple of days, made even longer by a three-hour delay to their flight on Monday night, they arrived in Florida at 3:30 a.m. on Tuesday morning and met up with dad.
Travelers Aid thanks Jim for his dedication to our mission and for working over the course of several hours to give this family the best possible resolution to its travel woes. Sending wishes for much success as the family embarks on its new life in sunny Florida!

Welcome New TAI Board Member Kimberly Gibbs!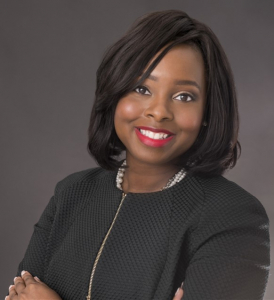 Travelers Aid International is pleased to announce that Kimberly Gibbs, a corporate communications specialist with United Airlines with "a passion for aviation," has joined its Board of Directors.
Kimberly brings to the TAI Board a wealth of experience in communications across several fields, the last 10 years of which have been in the airport/airline industry. She has been with United since October 2017, serving as a global spokesperson managing media relations tactics, internal/external campaigns, executive positioning, event management and crisis communications.
Prior to joining United, she was with the Metropolitan Washington Airports Authority for more than six years in its Media Relations division. During that time, among other accomplishments, she created a multi-channel communications campaign for a $1 billion capital improvement program at Reagan Washington National Airport, including developing videos, social media and online content to unveil to employees and the traveling public.
Kimberly received her bachelor's degree in journalism and communications from Hampton University in Hampton, Va., and a master's degree in business administration from The McDonough School of Business at Georgetown University.
Welcome aboard, Kimberly!
It's National Volunteer Week! April 18-24, 2021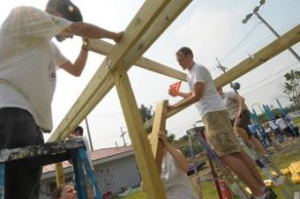 This week is National Volunteer Week, described by Points of Light, the world's largest organization dedicated to volunteer service, as "an opportunity to recognize the impact of volunteer service and the power of volunteers to tackle society's greatest challenges, to build stronger communities and be a force that transforms the world."
Airport volunteers everywhere provide an essential customer service function for travelers and are an extension of the airports' customer service programs. For example, despite the ongoing COVID-19 pandemic, in 2020 Travelers Aid volunteers at Reagan Washington National Airport worked 10,222 hours, and those at Washington Dulles International put in 12,228 hours, providing continuous customer service during one of the most challenging years on record. (Setsu Raffetto, a 21-year volunteer at Dulles International, immediate right; Denise Schossler, a 23-year volunteer at Reagan National, lower right)
National Volunteer Week was established in 1974 and has grown exponentially each year, with thousands of volunteer projects and special events scheduled throughout the week. Points of Light says, "Today, as people strive to lead lives that reflect their values, the expression of civic life has evolved. Whether online, at the office or at the local food bank; whether with a vote, a voice or a wallet – doing good comes in many forms, and we recognize and celebrate them all."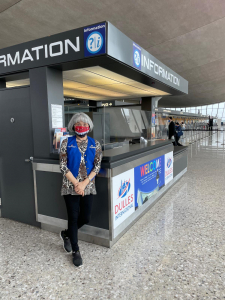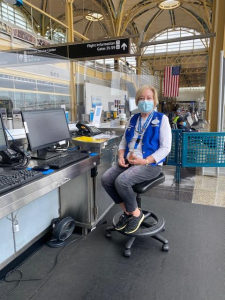 Board Spotlight – Periann Pulliam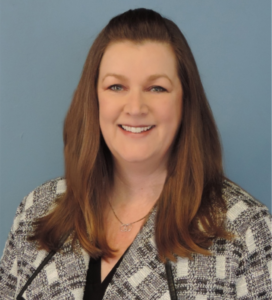 "Twice during my childhood, my mother rescued me from the second story of a burning house. I was just a baby the first time, but I was seven the second time, and the memory is still as vivid as it was when it happened."
Fortunately for Periann Pulliam, the rest of her childhood memories are happy ones.
Moving from her birthplace of Jackson, Tenn., to Oklahoma when she was eight years old, Periann has lived in the state ever since and is currently the chief executive officer of Upward Transitions, a social services agency based in Oklahoma City that also oversees the Travelers Aid program at Will Rogers World Airport. She has been with the organization in various capacities since 2009, prior to which she worked in a variety of industries, including portrait photography, computer training and residential real estate.
Photography remains one of her favorite hobbies, as does golf, scuba diving and travel. One of her many memorable trips was in her 20s when she went to Germany with her father to visit her sister and family. Although she found the country "incredibly beautiful," the "best part of the trip" was being able to spend a special week with her family members.
True to her belief that "volunteering is in my heart," Periann over the years has donated her time to Habitat for Humanity, Rebuilding Together, the American Cancer Society and the American Leukemia Society.
Periann is the fifth of six children born to parents who married when her father was 18 and her mother 15. They owned several businesses, mostly in the hospitality industry, and instilled a strong work ethic in their offspring. "It wasn't unusual for us to spend a Sunday working to polish the copper tables or steam-clean the carpet at their nightclub. We thought that's what all families did on the weekends!"
And that perhaps is why Periann remains so close to all her family members, even though they are spread out between Oklahoma, Kansas and Alabama. "Nothing fills my heart more than getting to hang out with my daddy, my four big brothers and my little sister."

Upward Transitions Brings Back OKC Volunteers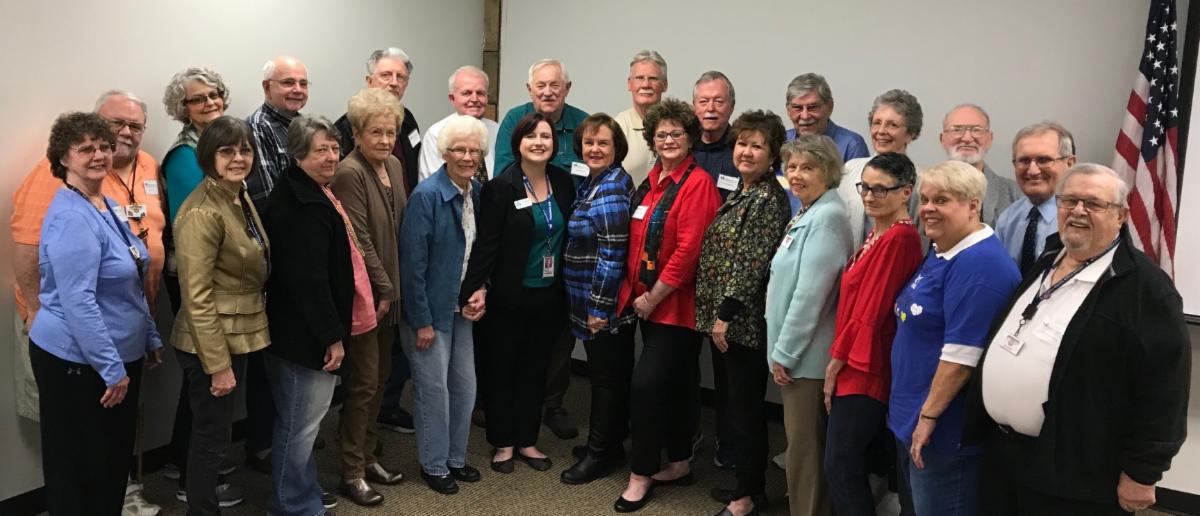 Upward Transitions celebrated the return of the Travelers Aid information booth volunteers at 
Will Rogers World Airport
 on April 1. In an abundance of concern for the safety of volunteers and staff, Upward Transitions canceled all volunteer shifts at the airport information booths on March 13, 2020.
"Volunteers are the lifeblood of the Travelers Aid Program and enable us to serve thousands of visitors at Will Rogers World Airport," says Crystal Levine, volunteer coordinator. "Our volunteers are often the first friendly interaction for visitors to Oklahoma City."
Safety measures such as barriers at each information booth, heightened cleaning procedures, maintaining distance and hand-washing is in place to ensure the health and well-being of staff, volunteers and clients.
Upward Transitions' volunteers staff two information booths, one on the ticket counter level and one on the baggage claim level, with a team of 60 individuals, primarily retired seniors.
"Travelers Aid volunteers have been the ambassadors for Will Rogers World Airport for many decades," said Airport Director Mark Kranenburg. "We deeply appreciate their dedication and tireless efforts to assist the public and our passengers."

Volunteer Spotlight – Rich Mobley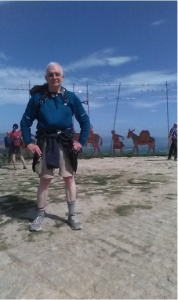 Travelers Aid volunteer Rich Mobley has served at Reagan Washington National Airport for almost eight years. He recently broadened the scope of his volunteer duties to include the Alexandria (Va.) Medical Reserve Corps. The Reserve Corps was created after 9/11 and is a paramilitary organization that is currently focused on vaccinating citizens of the United States against COVID-19. Several hours of on-line training are required before being admitted to the program.
Rich states he was one of 100 volunteers on his first day of service, with a goal of vaccinating 1,500 people with the Pfizer vaccine. Although the day was intense and exhausting, Rich felt it was extremely fulfilling. He served on the exit line and was responsible for making sure everyone waited 15 minutes after receiving the shot before leaving the facility.
The Virginia Medical Reserve Corps is the largest corps in the nation with 35,500 volunteers filling over 4,000 shifts per week. Among DCA volunteers serving in positions similar to the one held by Rich are Cheryl Robinson, Janis Anderson and Mark Moscato, as well as Travelers Aid staff member Priscilla Carey. Volunteer Greg Snyder serves at another COVID-19 testing site. Thanks to all for your extra volunteer efforts!

Travelers Aid Birmingham, Senior Ride Launch First-Ever Fundraising Campaign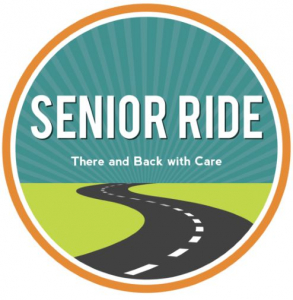 Travelers Aid of Greater Birmingham and its Senior Ride Program have launched their first-ever Community Corporate Fundraising Campaign in support of their role as a provider of free medical transportation for low-income elderly and disabled adults.
"Community financial support plays an essential role in our overall funding process for the coming year," said Liz Carey, chair of the TA Birmingham Fundraising Committee. "Corporate sponsorships will enable needed healthcare rides for an underserved population."
The campaign offers three levels of financial support — $500, $1,500 and $2,500. A federal grant reimburses 80 percent of all eligible ride costs, with the other 20 percent coming from community funds. Businesses throughout the Greater Birmingham area are being asked to assist with Travelers Aid's community support match. In exchange for the company's contribution, the organization will advertise support through its website, social media and other communication outlets.
In 2019, before the pandemic, Senior Ride served 923 individuals, processed 396 new applications for ride service and sponsored more than 13,000 free rides. As of March 2021, the Senior Ride database had over 2,500 individuals certified to use its services.
"The problem is that Travelers Aid and Senior Ride are well-known to essential service providers and the United Way as a partner agency, but not so much to the general public or companies that would welcome an invitation to support what Travelers Aid and Senior Ride provide," explained Carey. "They solve a very real and growing problem in our community."

Shop 'Til You Drop at TAI's On-Line Merchandise Store!

WOOT! WOOT! Travelers Aid International's long-awaited on-line merchandise shop, called the Sideline Store, is open and ready to fulfill all your wishes for TAI swag!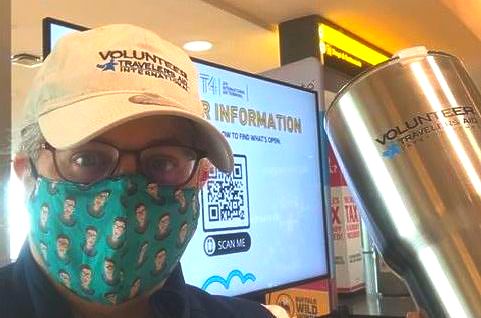 JFK volunteer Maura models her purchases from the Sideline Store.


We are always on the lookout for interesting news about your organization!
E-mail 
ellen@travelersaid.org
with any and all items you would like to be considered for the monthly TAI newsletter.